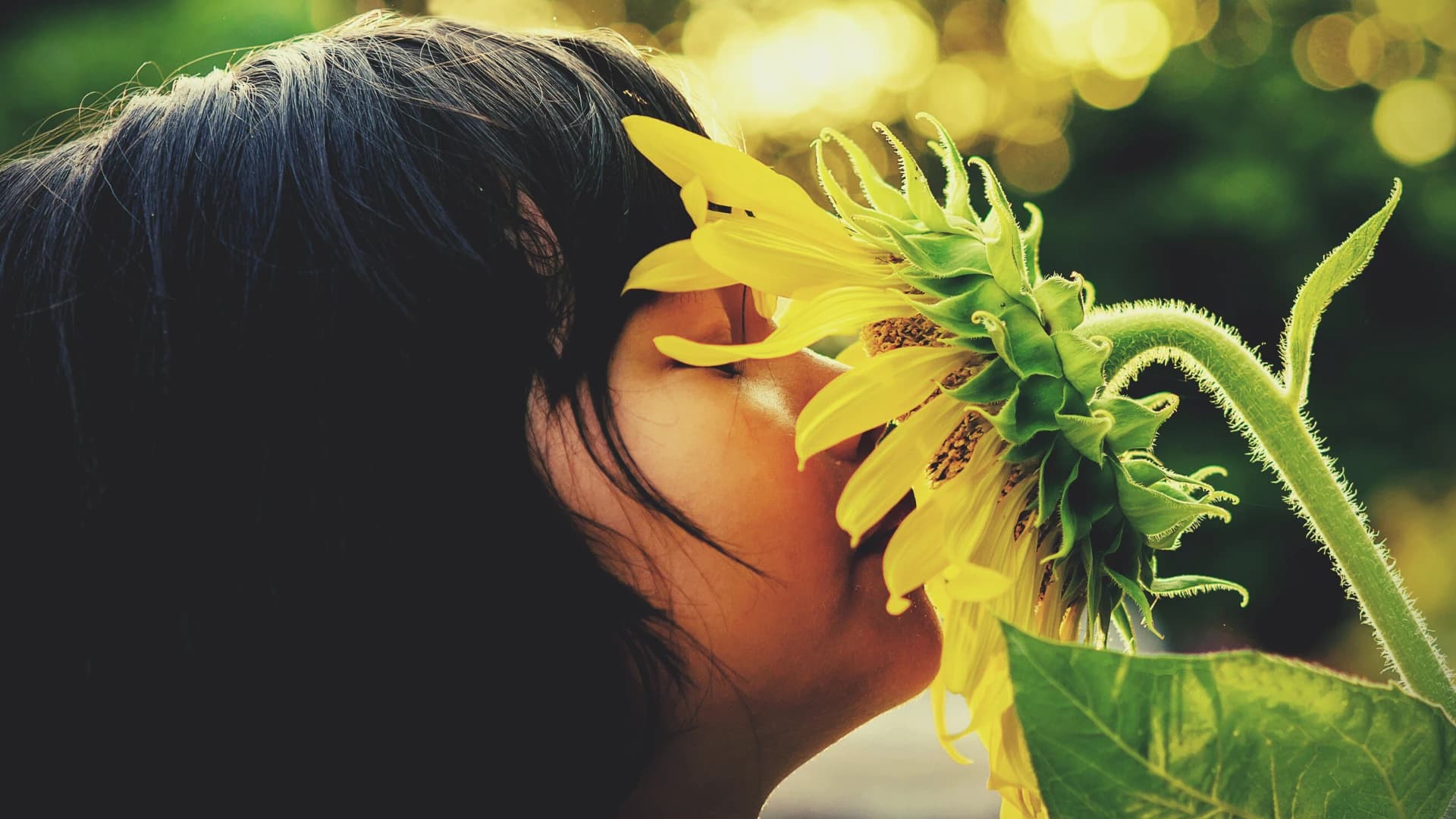 Life Rocks Connects Children, Families & Teachers with the Magic of Nature
VISION

For humanity to develop a culture of deep connection with nature, for a happier and healthier future.

MISSION

To anchor childhood development and earth sciences at the heart of education and serve as a key ally in connecting children with nature.

PURPOSE

To support children, families and teachers in accessing the best action-based earth science and holistic health education, resources and services.